Digital business models
Reimagine your organisation's potential in the digital era through digitally enabled, scalable business models that will be your future growth engine, while implementing strategies that can preempt emerging threats and defend your core.
Your digital business model should consider the market you operate in and your end-customer's expectations, and decide where your organisation sits in meeting those needs - from a one-stop-shop, to bespoke capability.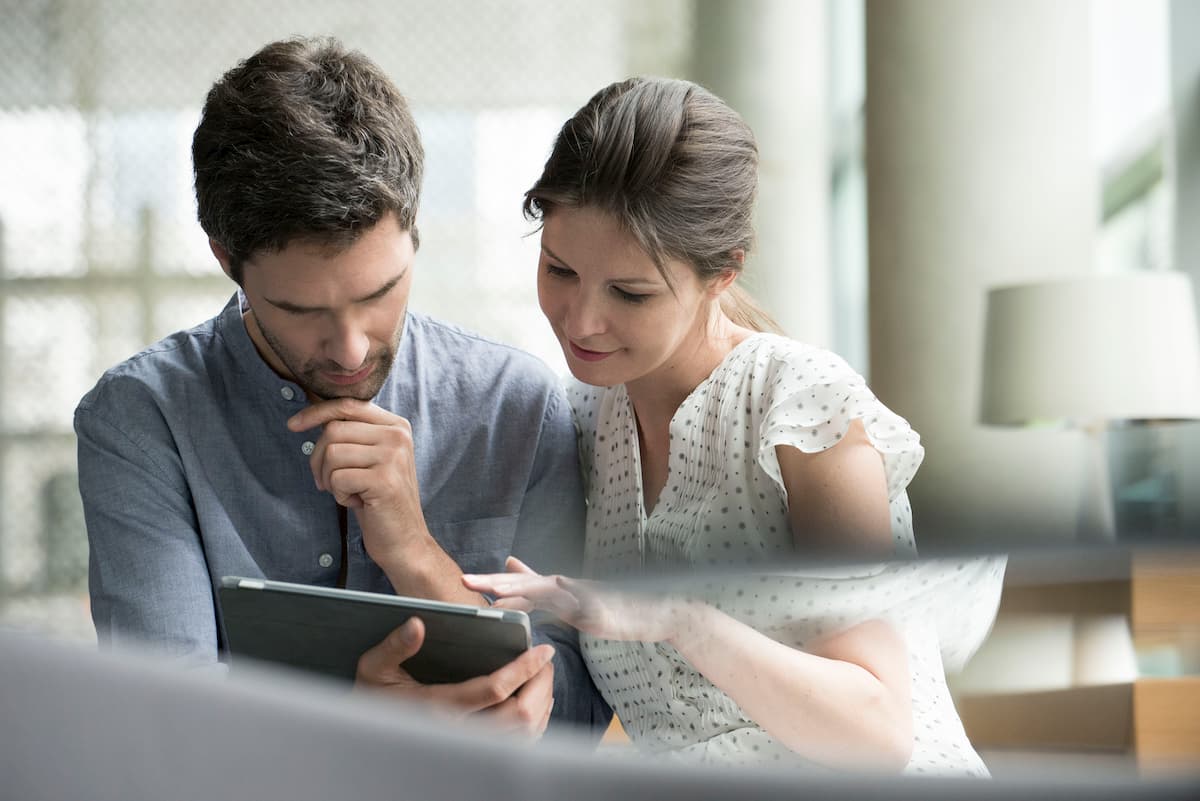 Digital architecture
Transitioning to digital platform architecture to respond quicker to business and customer demand. Open, modular architecture, built around the principles of reuse and standards-based services - connected ecosystems, digital at pace.
Although many companies have adopted digital technologies, few have architected (or-rearchitected) for digital - enabling them to adapt and respond to change, in technologies, market conditions and customer expectations.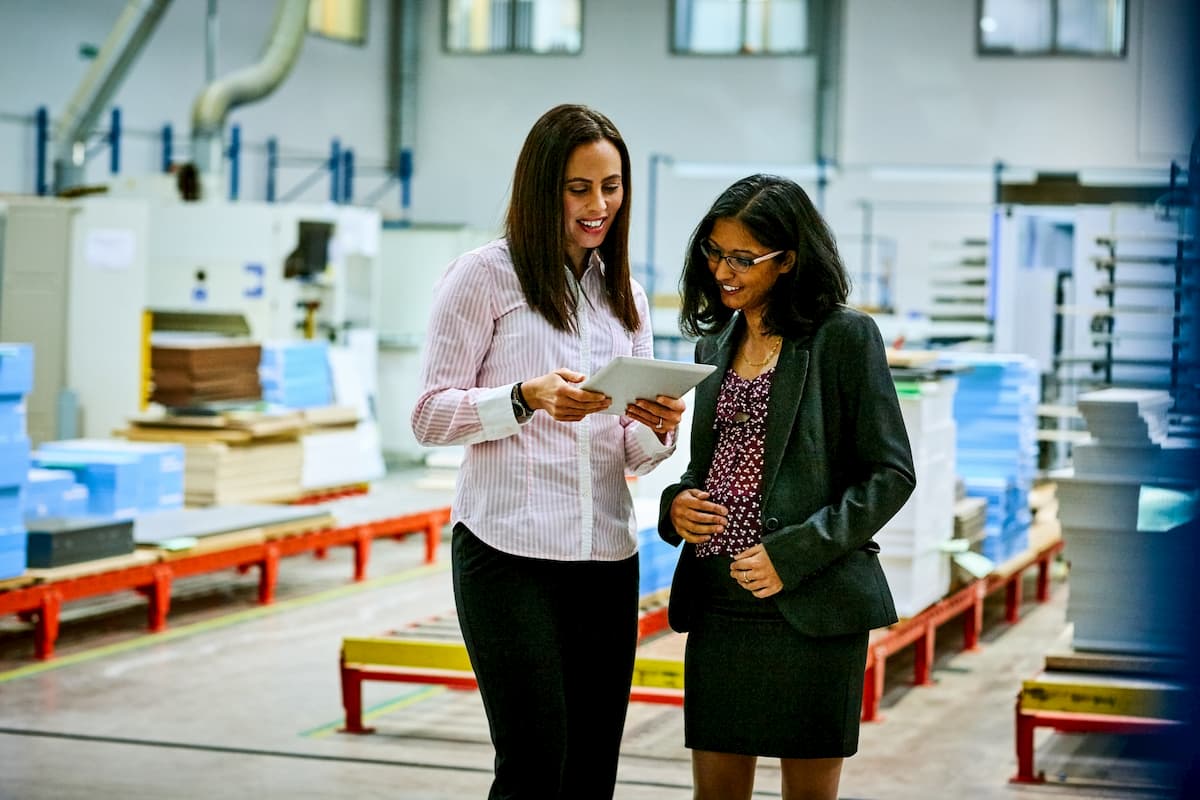 Digital operating models
Creating an organisation that can continually learn, adapt and evolve at the speed of business. Defining the right accountability framework, governance and ways of working that balances alignment with autonomy, whilst being lightweight enough to enable rapid decision making and foster creativity.
Embedding agility in your operating model enables your organisation to flex - responding to market changes, and re-organising to deliver value as market conditions change.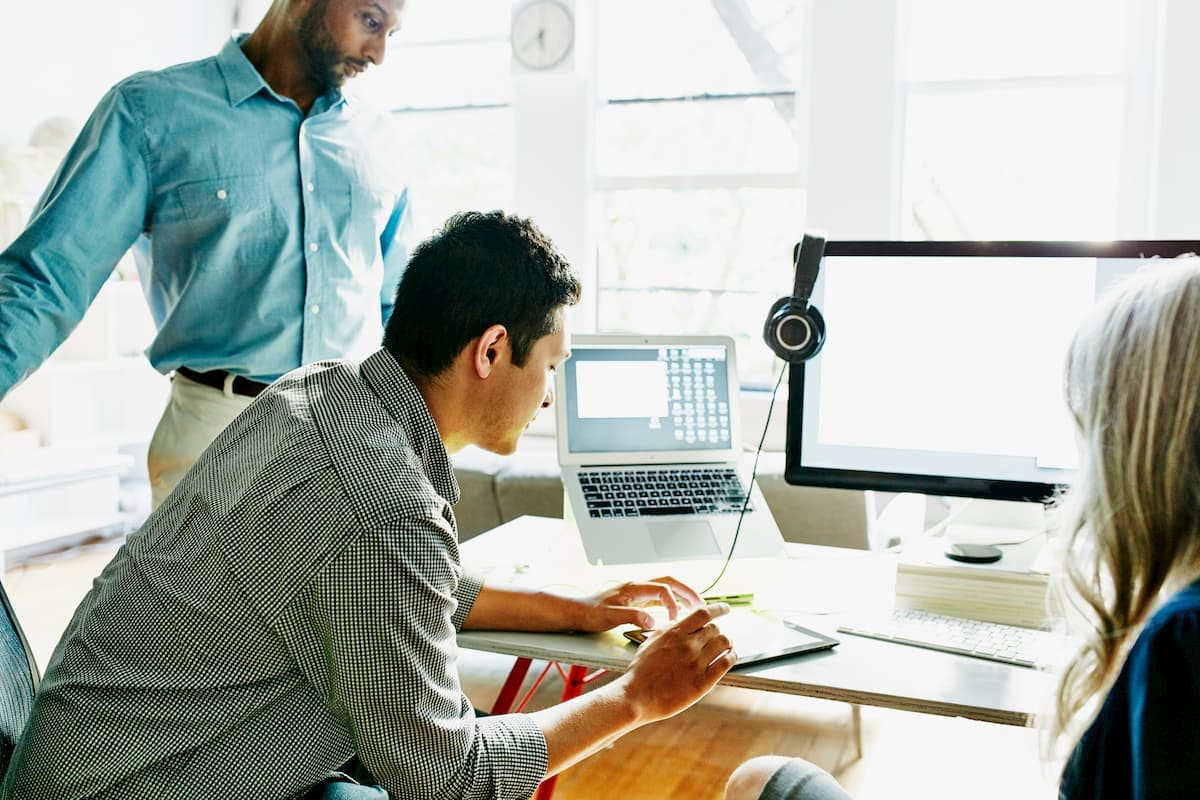 Digital customer and employee experience
A human centred approach to strategy to align investments to delighting customers and employees with seamless, personalised experiences.
Ensuring your organisation has the ability to define, measure, manage and implement consistent digital experiences for all users - including employees and customers is a key component in ensuring the digital tools and strategy you've defined are able to be executed.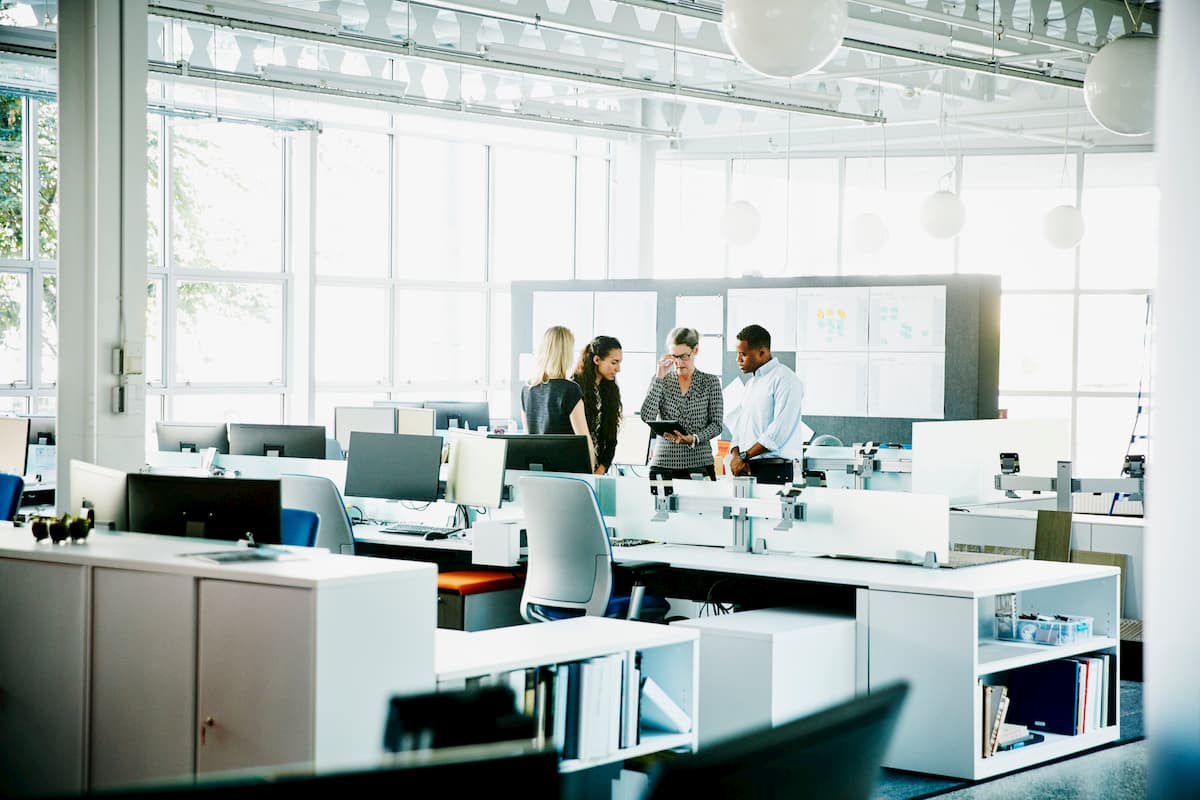 Operational excellence for the digital era
Digitising core operations to provide a stable platform for growth. Rethinking core transaction and back office processes. Delivering intelligent automation at scale.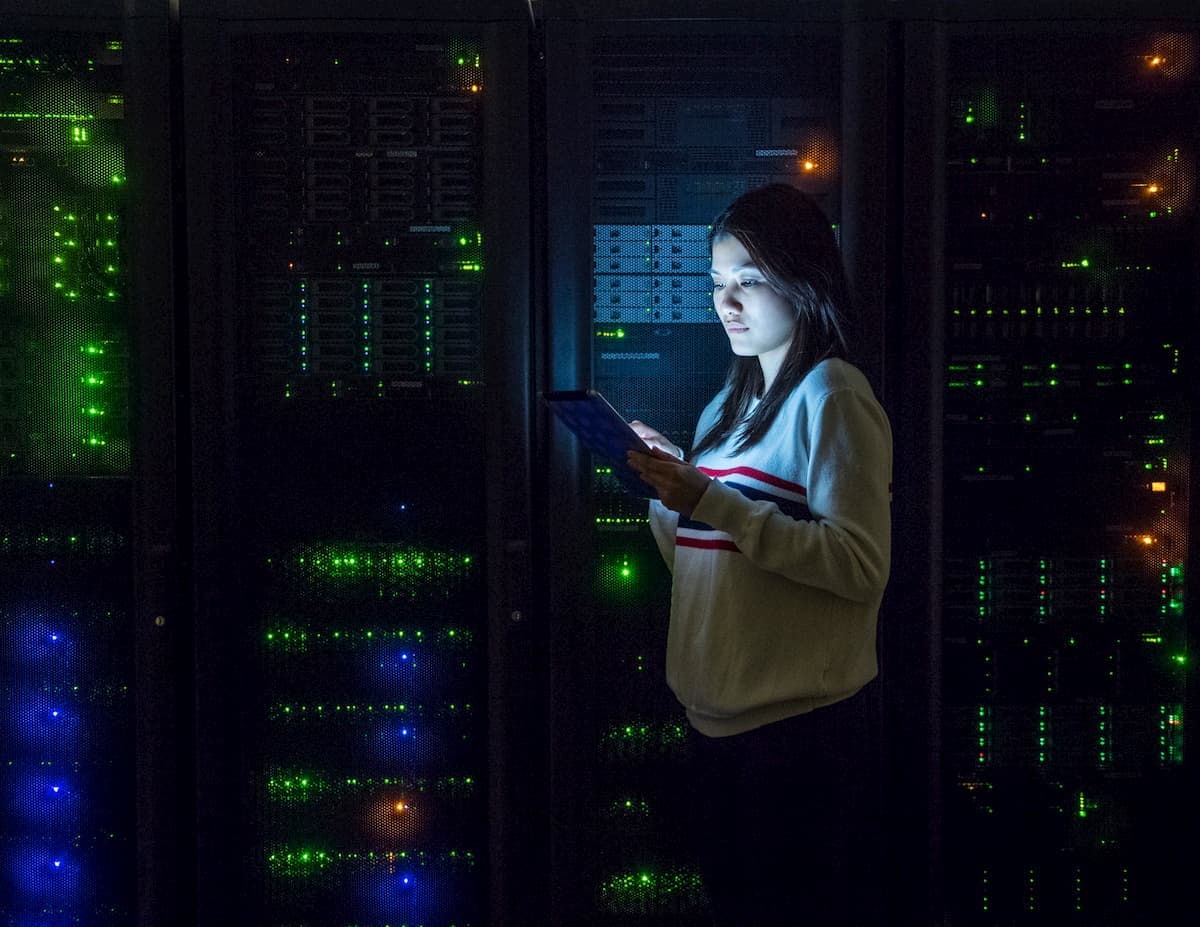 Data in the digital era
Unlocking the power of data to become a truly data-driven organisation. Using data as an enterprise asset to power strategic and operational decision-making. Data as a differentiator.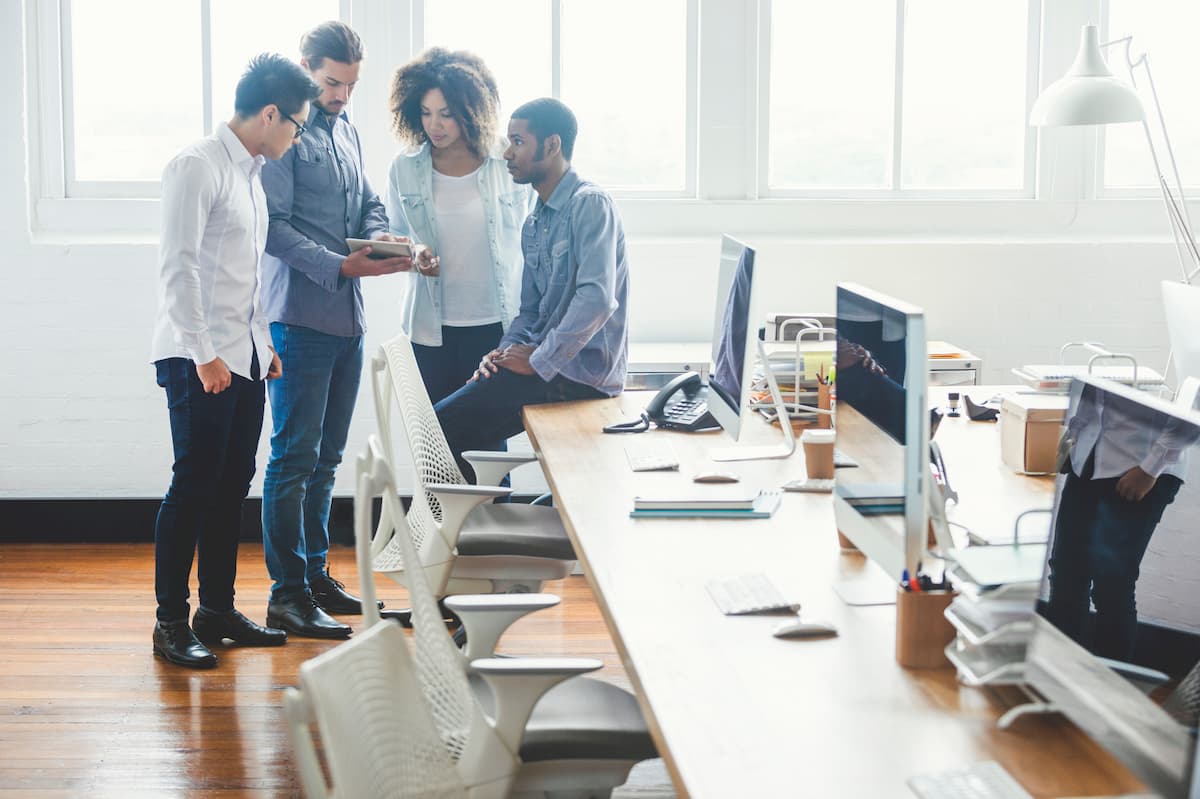 Digital leadership and culture
Making the link between digital culture and digital success. Creating leaders that communicate a clear vision for change, drive alignment across the organisation, and build employee trust through authenticity, empowerment and steadfast resolve.